Chandrababu Naidu facing serious problem
The flow of members from TDP to YCP is increasing day by day. Even Chandrababu Naidu's efforts to control this is not helping out. Jagan Mohan reddy is moving with a jet speed in the race. Pawan Kalyan with his charismatic movie image pacing up too. But Chandrababu one wrong statement pushed himself backwards in this race. The statement "We don't need special status but we need special package" by Chandrababu Naidu made him get very bad image in public. Everyone relating Chandrababu's past comments about the special package to this statement and ripping him off.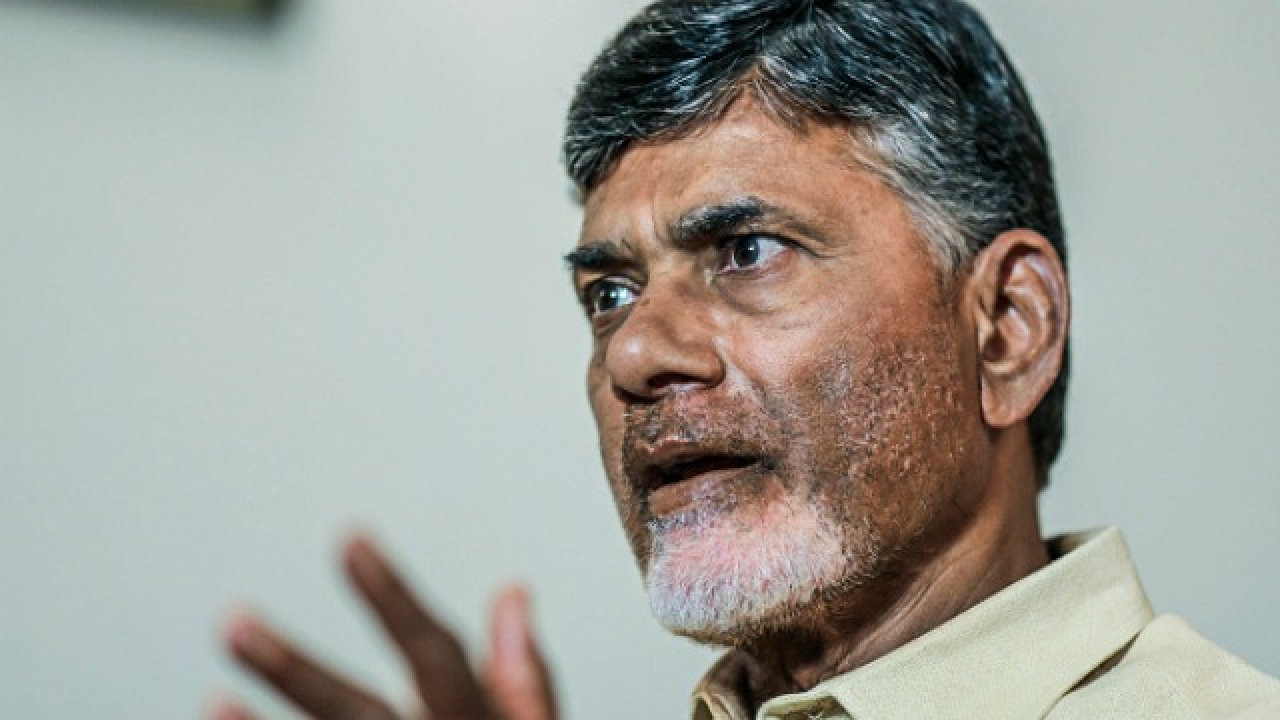 While Chandrababu Naidu is headon busy in planning how to set things right in Andhra Pradesh , TDP leaders and other party leaders are planning to jump into YCP. Jagan is targeting district each day by day.
On this regard , while Jagan is in Guntur District TDP leader Padayatra Nimmakayala Rajanarayana, Munciple Chairman Atmakuri Nageshwara Rao joined YCP. On the other hand Prakasham District's TDP leader Karan Balaram is making angry speech against Chandra babu naidu, he is furious as Chandrababu naidu is showing least concern on Prakasham District.
This speculates that Karanam Balaram may join YCP soon.
Pendurthi Ex-MLA Gandi Babji is making everything ready to join YCP. Babji is promised by Jagan to contest from Pendurthi in next elections. Current Sitting MLA Bandaru Satyanarayana and Gandi Babji are becoming major rivals from this constituency .YCP is expecting more leaders to join them from TDP soon from every district.